May 05, 2023
zaid
No Comments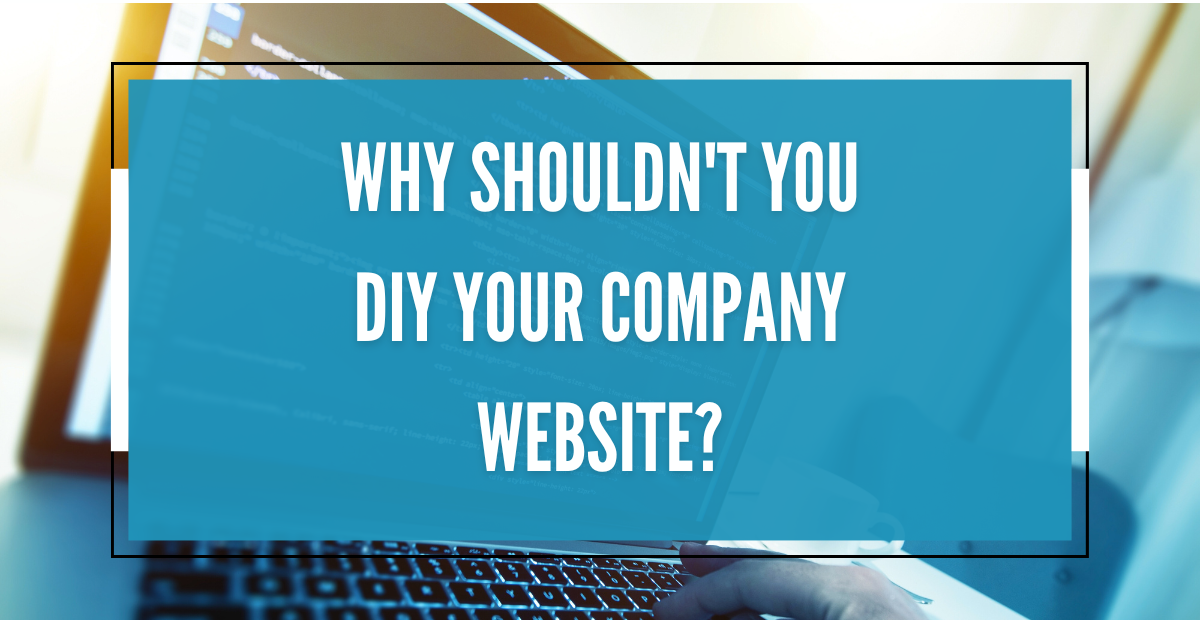 Building your website is a tough task for a startup. Well, there can be different reasons why this job can be so challenging for you. Sometimes, you do not have the necessary skill set. Sometimes, you lack the technical skill to manage the job with ease.
Secondly, a startup has to focus on so many other areas. We will study why you should not think about building your website.
Not Your Specialty
When a startup gets too inclined to build its website, it may get distracted from developing its core product, which may hamper its success. You may need to learn new skills when you build your website as a startup. It can be quite time-taking at the end of the day.
You can spend the same time improving the weak areas of your business.
You May End Up Spending More!
Building your website may seem like a cost-effective solution, but it can cost you more in the long run. Building a website costs many, including web hosting, design, development, and maintenance. As a startup, you may not have the resources or expertise to handle these costs independently.
Hiring a professional web development company may seem expensive upfront, but it can save you money in the long run. They have the experience and expertise needed to design and develop a website that looks great and functions well. This can lead to better user experience, increased traffic, and more revenue.
In addition, a professional web development company can help you avoid costly mistakes often come with building a website independently. They have the skills needed to build a website that is optimized for search engines, easy to navigate, and free of technical errors.
While building your website may seem like a good idea, it is important to consider the long-term costs and benefits. A professional web development company can help you save time, money, and resources, while also providing you with a website designed to meet the needs of your business and customers.
Poor UX/UI
A startup team may not have the skill to incorporate improved user experience. For example, the website should be easy to navigate for the user. At the same time, the website must load quickly.
The startup team may end up missing these essentials. You must keep in mind that if your website user experience is not up to the mark, you may miss potential visitors to your website. As a result, you can end up with financial losses, and this is something which you will not want at the end of the day.
Adopt the smart approach, and do not waste your time and money. Focus on your strengths and enhance your business for the better.