Oct 29, 2022
Ds Writer
No Comments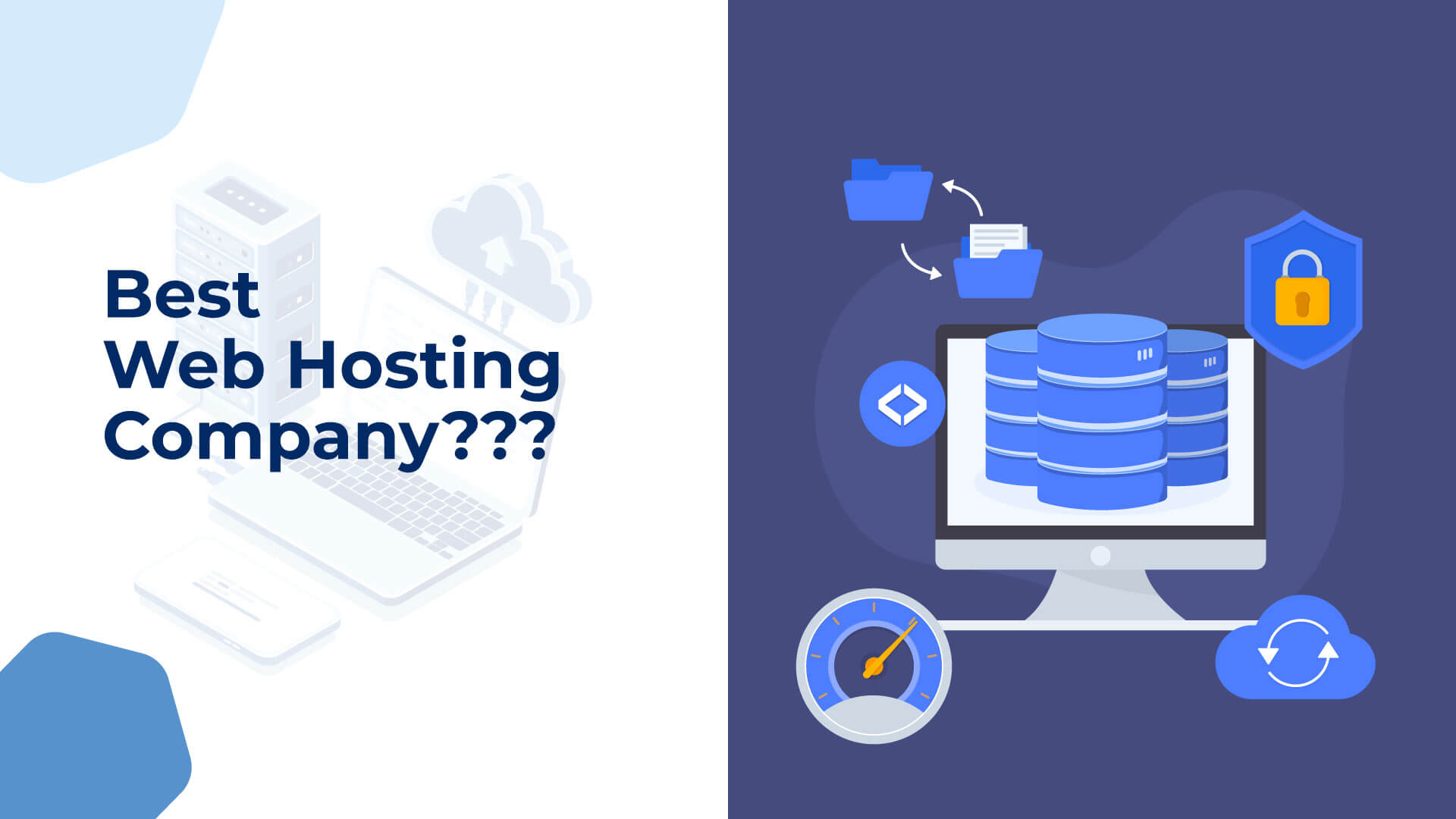 Website Hosting plays a vital role in making any website or blog successful as far as SEO and Search engine positioning are concerned. A good web hosting helps any website or blog in making a powerful stand in the eyes of search engines.
Have you not seen any progress in traffic due to good web hosting service in first two months? Are you worried about your blog's success even after buying a high quality web host? Do you want to know why after targeting keywords and creating heavy content on your blog or site, it is still not working for you?
Hosting might be an ordinary thing for many new bloggers who don't focus a lot on Webmasters Guidelines and Google Webmaster Tools, but understanding the key factors which results a site's availability smooth and quick matters in SEO.
There are many doubts and questions surround in bloggers and webmasters mind about spending a bit more money on website hosting, that's why I thought to share 3 major factors a best web hosting can play in your blog's success:
1 – SEO Implications
Search Engines Optimization is a complex and multi-dimensional job which involves many internal and external factors for any website to perform in the search engines index. When a site or blog is linked to any other content, then it should be made available online for search engines and human readers – A best web hosting makes sure that your site remains online, so that if some inbound links are clicked, your site remains online and active for opening (even quickly).
2 – Search Engine Ranking
Besides many other Content Marketing, linking and reputational matters, search engines also give value to the websites or blogs which are hosted on high quality web hosting servers – In all search terms, you won't find any website (result) coming on the top 5 pages on Google and other search engines having low-quality web hosting.
3 – Speed and Availability
Search engines ranks speedy websites and blogs higher in the search engine index. According to an understanding and observation by the industry experts, there are more than 100 algorithms which have been analyzed by Google Search Engine in any website before starting giving visitors. A best web hosting service gives your site a proper reach and availability to the readers and search engines – If a site frequently goes offline due to server downtime, then search engines never rate that site higher in the index.
Some Extra Tips to Choose the Best Hosting as per your need
Why you think the idea of building a website from the scratch is pretty daunting. Don`t you know how can you make a professional looking website or can`t find the best web host. The Problem is users don`t know where to start from? Looking forward to this, we have put together the precise instructions to help you out.
Tips
Always create backups
Don`t fall for freebies because they (mostly) are fake
Make sure you establish a good permalink structure
Always keep your comment setting to moderation
Instructions
Set your WordPress Account by visiting Signup Page. Press 'Get Started' button and fill in your valid email address, desired username, desired password and desired blog name.
Here you will have the opportunity to select your address extension, such as wordpress.com, wordpress.org and many more.
After entering the information, you will also need to select your package according to your requirements (Visit Signup for more info).
After completing the registration, an email will be dispatched to the given address for confirmation. Confirm the mail and gain access to your dashboard.
After Registration, find a reliable host. Finding the right service to host your domain is the life of the blog. There are hundreds of host companies to select from therefore you need to pick one that suits you best.
The hosting companies which WordPress suggests its users are fine because this platform dealt with more hosts than you might ever hear of.  Besides keeping your requirements in mind, you also need to make sure that your selected host meets WordPress Requirements.
Why You Should Go for The Top Hosting Companies?
Web hosting is an essential part of any website or blog's success – It's not just necessary for making a website online, but it plays a vital role in lifting the website or blog due to its web server's quality.
Do you know Search Engines hate slow websites (Slow websites/blogs mean which take much more loading time as compared to the fast ones)?
In today's Search Engine Optimization, SEO Experts and Social Media Professionals try to use best available Web hosting servers for making any site or blog tuned-up and optimized for SEO.
There is certainly no question on the usage of high quality Web hosting for making a successful online presence and getting organic search engine traffic – So I would love to pinpoint 5 Key Benefits of a Top Web Host:
1 – Quick Reach of Reader/Customer
Website for any company, professional or individual indicates his contact and reach to the audience – Audience means customers or prospects, and when audience feel annoyed while visiting your website because your web hosting is not allowing your website to open quickly, then you might lose something for sure.
Using a top web hosting would solve this problem – A key benefit would be seen after start using high quality web hosting that your customers and visitors through various means would be able to reach you quickly.
2 – Search Engines Acceptability
Search Engines play a vital role in delivering the targeted traffic to your website – Once your website or blog is optimized to perform, search engines start giving you traffic according to your content which is equipped with images, keywords, description, text-content, and tells clearly about the nature of the website or blog.
3 – Better Site Loading Speed
Website loading speed is another major factor in SEO and Website improvement – Search engines won't accept and love those blogs and websites which load slower than average – Slow websites mean time-waste of visitor and search engine, so using a top web host would solve this problem, because such top web hosting companies use high quality web hosting servers to provide better site loading speed for websites and blogs.
When search engines find website or blog which is opening pretty quickly upon request, they start giving them value, which become a big reason for getting good search engine ranking. It's a major key of SEO.
4 – Low-bounce Rate of Readers
When slower website hosting services take time to open any websites, visitors who kept on waiting to see the result (website), they get annoyed and leave that website, even when they come from search engine or open it directly.
Using a top web hosting service would allow you to decrease your website or blog's bounce rate.
5 – Professional Web Services
There are many features a top web hosting company offers in its web hosting package – Customer can only utilize such benefits after start using the service of such top web hosting company. Efficient support, multiple domain features, Automatic script installation & discount of various services are few of the top features a top web hosting company gives to every customer.
Whereas its own high quality customer service, support efforts and quick responding service join together to prove that company as professional web service provider.
WebSumo Can be the Best Solution as your all in one Domain & Hosting Solutions
WebSumo is the official domain and hosting partner of DS Technologies, they offer several hosting packages with shared and dedicated servers along with 99% uptime guarantee. They are not only offering hosting solutions along with WebSumo has a dedicated team of web maintenance service for their clients at very affordable price.