Oct 10, 2022
Ds Writer
No Comments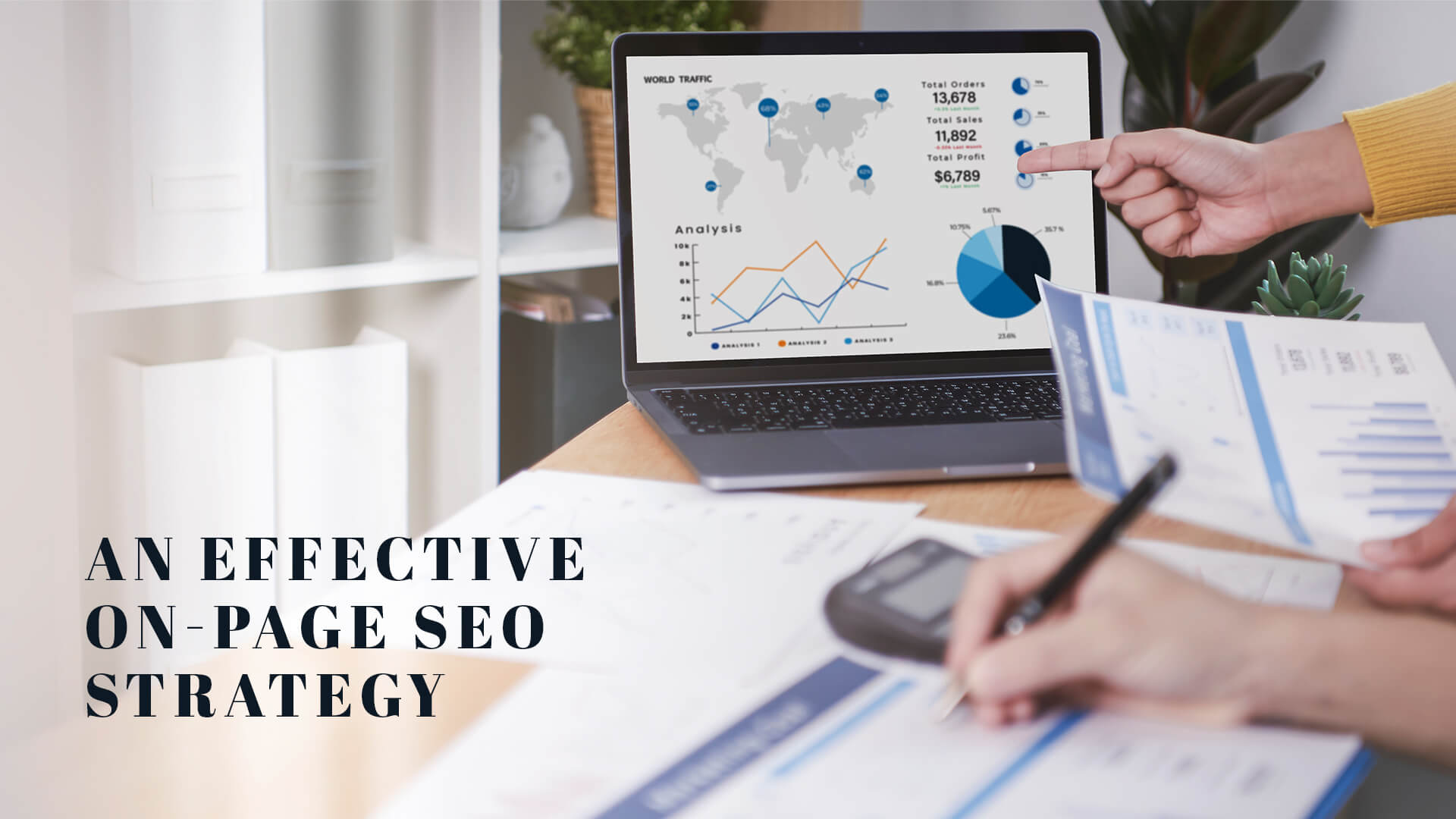 You might have come across different challenges while maintaining and improving your business and marketing strategies online, and Search Engine Optimization which normally known as SEO, is today's one of the strategic tools in the warfare of Online Marketing and branding which Multinational Companies, Small Businesses, E-commerce and Utility Websites & Blogs use.
So SEO comes in the must-do items list for any brand to create, announce, design and produce the identity among masses out there, sitting, searching and waiting for your product or service. Before clipping the basic tactics of SEO, I would like to tell every SEO Knowledge seeker, Expert, Starter, Blogger, Online Marketing Expert or Business Owner that no matter what strategies you adopt for your SEO campaign, never design your strategy or entity to cheat a website visitor ever.
SEO Basics You Must Know
We aren't living in the cave age for sure, so don't play tricks with people who want to see what you have got (being your visitor or reader on website), because possibly they might have been your future reader, subscriber or may be customer.
It is quite essential to know that every step you take in your SEO Strategy, it must be for a good reason for your readers, try to help them out with your every link, image and even in choosing the right and appropriate anchor text on your link.
One of the most important thing today's SEO Information and Knowledge seekers should know, when a visitor clicks on a click, it doesn't mean just a click, it contains the hope you have shown to him that has been placed on the other side of that click – So value you SEO efforts and strategies in the best interest of your reader and visitor.
8 Necessary things to Understand for On-Page SEO
On-Page SEO is of the most important stages of SEO management and implementation for any website or blog which defines overall explicit engagement of the Readers along with the search engine bots direction towards the content strength of any website.
1 – Website Architecture
Website Architecture or Site Architecture is a concept which covers design, content, philosophy of management and framework of the display of website material to show case the intention and purpose. On-Page SEO stands on many to-do things in which understanding and adopting the Site Architecture won't be rated less than important.
Site Architecture defines the intention and signals to both Search engines spiders and human-readers about the content anatomy of the website page. It is influenced by website design, business strategy, user engagement, design and link development.
2 – Meta Tags
SEO basic strategies aren't dead yet – You might have heard a lot about Google Search Engine Updates and Algorithms, they are scary for people, it shouldn't be for you if you stick to the quality with innovation in hand.
Don't be afraid of using 'to-the-point and Real' Meta tag information for your website and blog. [Remember to-the-Point and Real' information in meta tags would give search engine a clarify about your website and blog, and even it would enable you to identify your perfect targeted audience to work on.
Meta tags is the information which comprises of Website page title, description and keywords to signal search engine bots about guiding the type of content, and this information is always coming in the header part of the page, and technically in the header tag <head> </head>.
3 –Topic of the Page
Topic is always something which directs you about the nature and type of further thing coming after that. Similarly on a website page or even for a website title, it has its own importance in On-Page SEO. Normally Topic of the page is written is bold letters and big fonts to capitalize the maximum attention of the readers to engage them. It is more towards descriptive angle of the content which covers representation and explanation.
4 – Content Development
Content is highly-rated and considered entity to be focused on the Search Engine Optimization – It actually delivers the message, creates the value and tells the reader or visitor that what this blog/website has for him.
Modern day SEO emphasized a lot on Content quality which poses a clear threat to the blogs and websites which haven't focused on the quality, uniqueness and clarity of the content.
5 – Visual Content or Design
A website or blog can't just win with the content or a better idea – The success of any website or blog needs a bundle of things, and visual content (graphics and helping material) plays a role in giving a positive vibe to the visitor which results as his further stay on your website, and creates the chances to make him your regular visitor or reader.
6 – Internal and External linking
SEO circumstances and conditions are rapidly changing, and it seems pretty clear now that formal and old traditional SEO technique which is known as Black-Hat-SEO and has been in the practice for last one decade seems to be ended now.
Linking was one of the important parts of Black Hat SEO in terms of giving and building up the relationship between two or more domains, websites or web pages in order to benefit as linked website.
Would you believe its not dead yet? Actually it has changed its state for being practiced, it won't be fair if not mentioned here that 'Linking for a reason and providing value' is still a cup of cream to grab – If purpose is delivering the value and helping the reader, then it would certainly go well for any one.
7 – Conversion Optimization
Conversion refers to the ratio of visitors which is turning to the customers – For example, if a website gets 100 visitors and 5 of those visitors turn into customers, then it shows that it has 5% conversion rate.
Nowadays different strategies, tools and measures are being designed according to the desired results, target audience and type of product to maximize the sales rate.
8 – On-Page SEO and Keywords Selection
You can't make your tea sweet and sugary without sugar (or significant sugary item whatsoever) – So you got to understand that you have to use the keywords on your page, it surely means on every page (every post of the blog), to depict the type of your content piece in the search engine eyes who is actually responsible to get attracted with your keywords and will send you the desired website traffic or who is actually looking for similar results in the search.
On-Page SEO can't be completed without your pre-defined keywords which you actually need to focus while your webpage content is being published. Right keywords selection to proper web design, better Call-of-Action to Pleasant webpage theme, solid and appropriate link to appealing anchor text on the link would actually make a huge difference in your On-Page SEO.